BLOG
GW is grilled meat festival! News from Katsuzen!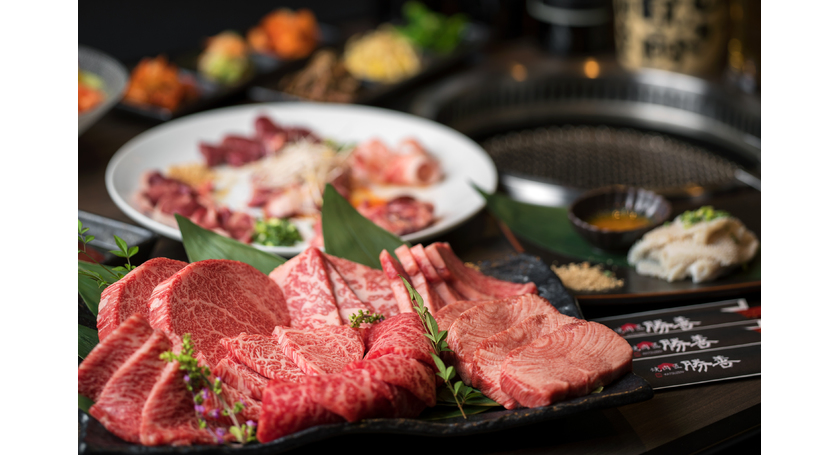 Hello! Katsuzen is the year of the manager!
New year Why stay beginning? A new meeting is a lot of season, I will crowded with such welcome meetings and social gatherings (* '▽')
Today, there are two things you want to announce to everyone from Katsuzen!
First one eye, was a little renewed ground menu!
It is why has passed about two months from the open, but I received a lot of feedback from customers, such as "I want to eat Anna cuisine" and "I want to eat such meat"!
Its opinion in reference to, and or a little arrange from the existing menu or develop a new menu Katsuyoshi, has been improved to give you eat more delicious!
In addition to that, I want you to eat this is the time being today in the daily! The menu called "Today's recommended menu" began as a!
Thus menu of Katsuzen will continue to evolve rapidly to reference your voice also your future. So your comments and such as "! I want to eat like this for is", please tell us in fact to feel free to staff your impressions of try to eat! Testimonials will continue to evolve Katsuzen!
And the second announcement
May 1st from shops shop holidays from Sunday will change on Monday!
As you come to more shops to people of weekends and holidays on weekdays Otsutome, Saturday and Sunday will be open in full force!
Business hours are unchanged: 17: 00 ~ 24: 00 so please spend a holiday bliss in Katsuzen the pros and cons of the rest day!
And By the way, GW (Golden Week) also is open every day!
This opportunity, one and which could not visit us regularly, please by all means eat the delicious grilled meat of Katsuzen Those who came to Tokyo in tourism!
We look forward to welcome you in from all over the country (* ^^ *)